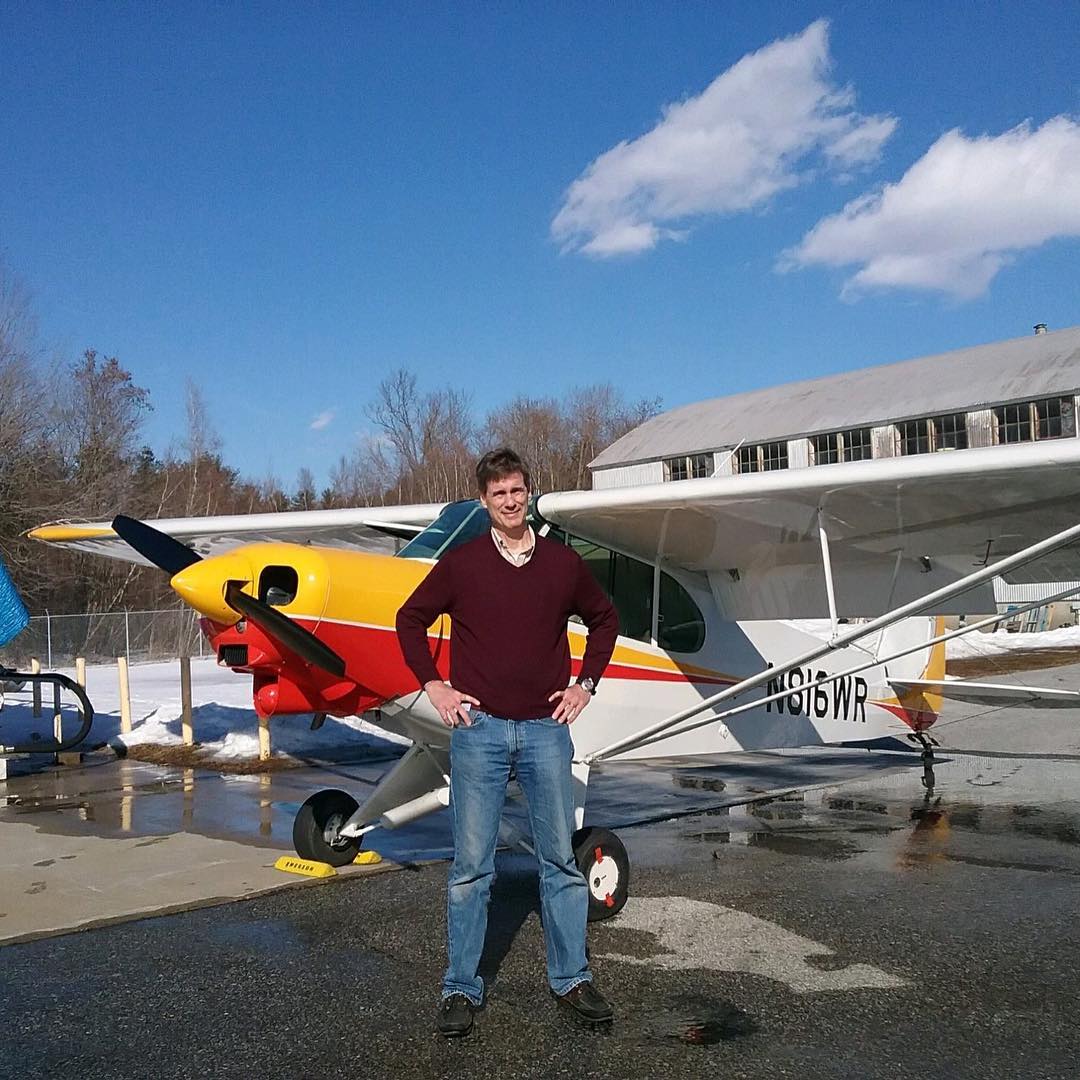 Mark Donovan is the President of Falcon Imagery, a New Hampshire based flight training and sUAS service provider, established in 2016, offering both flight training and professional aerial drone and manned aircraft cinematography and photography services.

Mark is a Certified Flight Instructor (CFI/CFII) and offers flight training for students wanting to pursue their private and commercial pilot certificates, and instrument ratings, or advanced certificates or ratings. He is a Commercial rated pilot – Airplane Single Engine Land and Sea (ASEL/ASES) and Multi Engine Land (AMEL), with instrument rating. Mark has been flight instructing since 2019, has accrued nearly 1,300 hours in total flight time, with over 700 hours of given instruction time, and has a 100% checkride pass rate with his flight students; including private pilot, commercial pilot and instrument rating candidates.

He is also a New Hampshire Wing Civil Air Patrol (CAP) Mission Pilot and instructor/checkpilot, and a Part 107 certified small Unmanned Aircraft Systems (sUAS) remote pilot.

He has also been an adjunct instructor at the University of New Hampshire (UNH) since 2018, where he teaches an FAA Part 107 Remote Pilot Knowledge Test Prep workshop.

Mark holds a Bachelor of Science degree in Electrical Engineering from the University of Massachusetts, Lowell, and an MBA from Southern New Hampshire University. He has worked for over 35 years in hi-tech, in all areas of electrical design and technical marketing for computer, telecom, and sensor based products. He holds 8 patents in the areas of magnetic sensor technology, telecom, and radar signal processing.